I've got that mount. I like that it tucks the winch up out of site. Seems heavy enough, I haven't had any trouble with it.
The upper middle bumper brackets need trimmed for the width off the winch.
In my case, I took the winch apart to rotate the handle down, then notched the bumper so I can get my hand in.
I had to lose the front skid plate and some plastic stuff behind the grill.
I now have a synthetic rope with hawse fairlead, and I like that better than the cable and rollers.
Can see here the notch for the handle, also had to notch it for the bracket for the leaf springs.
Solenoid is behind the grill. I suggest taking it apart and rtving it to keep water out.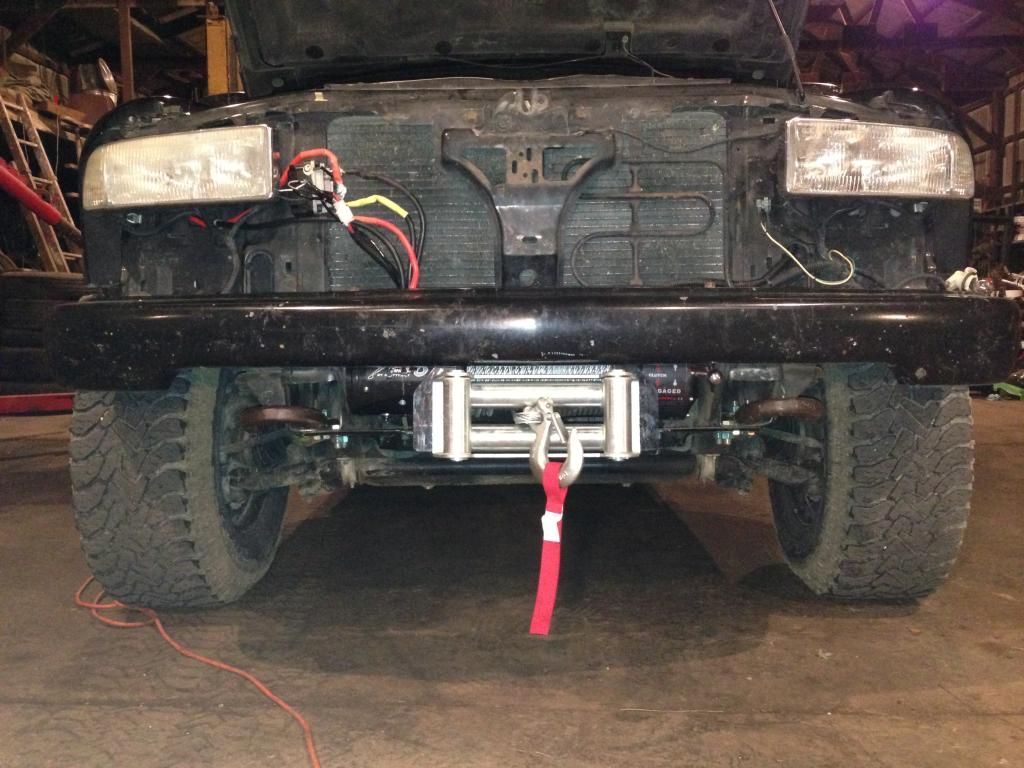 And sometimes.... it gets used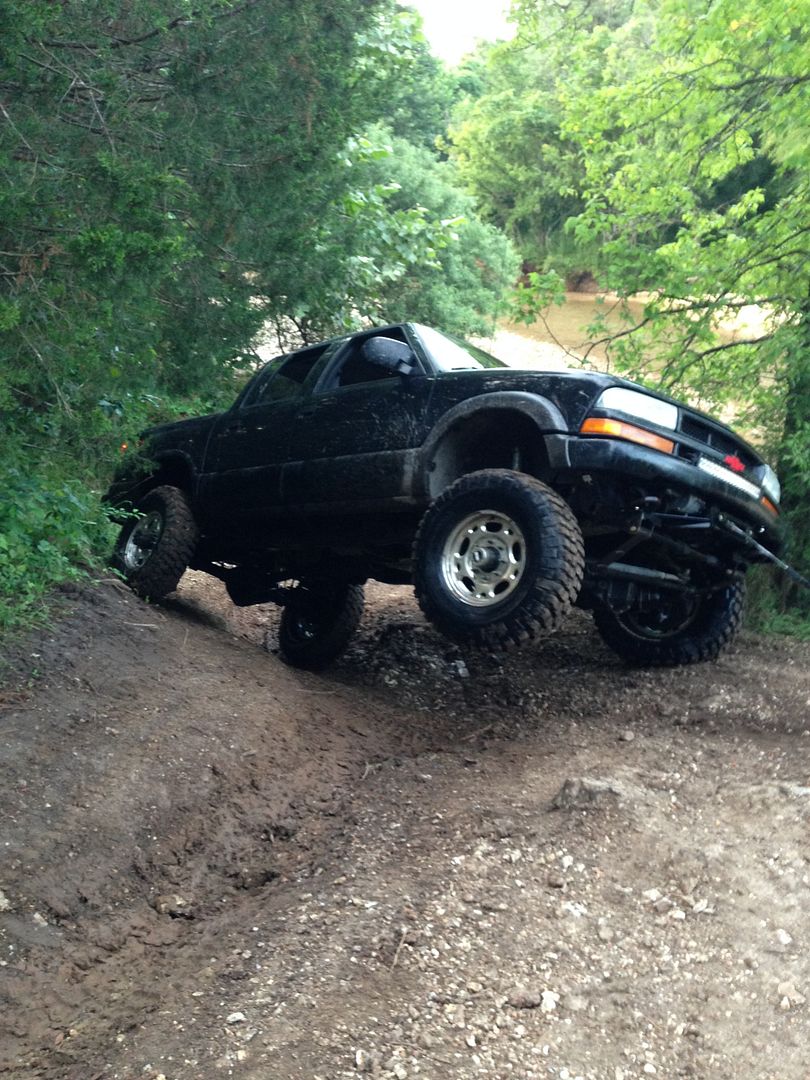 Click the pics to see the whole thing, they are oversized.