Last Friday, my Sonoma Ex-cab got smashed. I'm OK, but the truck is borked. It just got picked up today.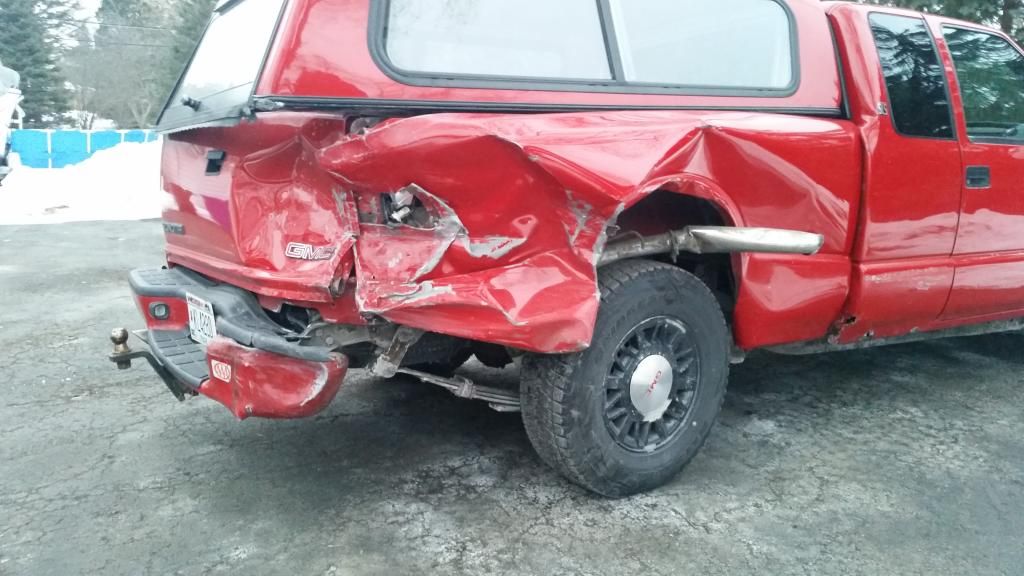 Monday or Tuesday, I'll be picking up a 2002 S10 CC.
I found this site from a link on s10forum when a I was searching for how to put a sub in a CC.